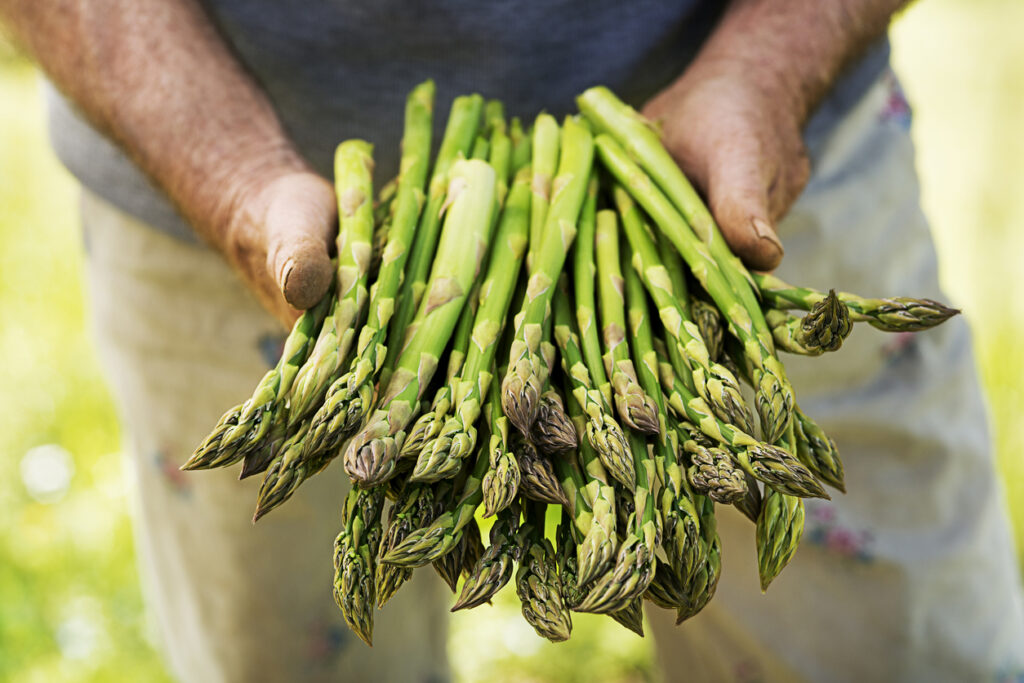 Asparagus is IN season!
We distribute Michigan grown asparagus, the freshest on the market.
ORDER YOUR  FRESH MICHIGAN ASPARAGUS TODAY AT SPECIAL PRICE.  OFFER AVAILABLE UNTIL 6/06/2023.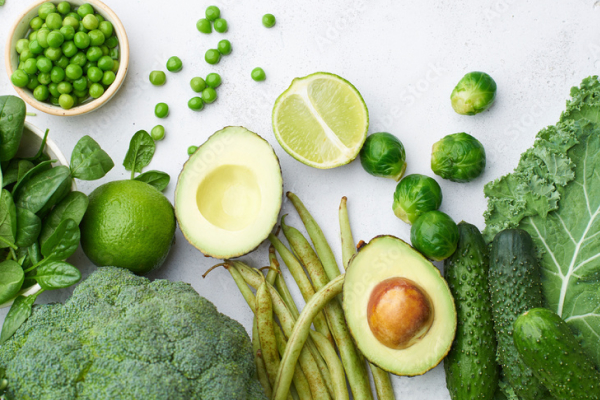 Spotlight on Organic Produce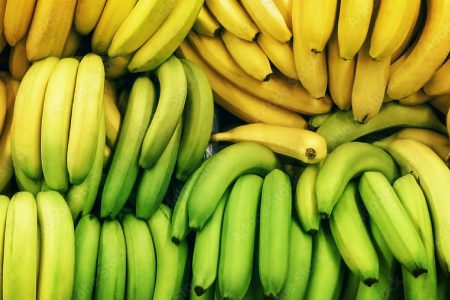 The Banana Grading System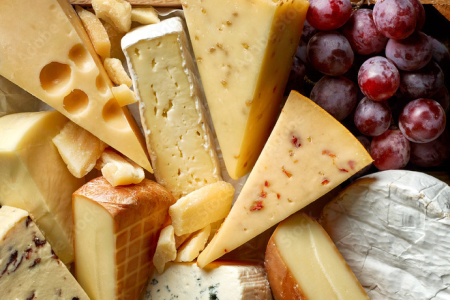 We put the 'Cheese' in Marchese!
Stay in the know with all things produce-related! The market report looks at supply and demand, pricing forecasts, and seasonal growing trends.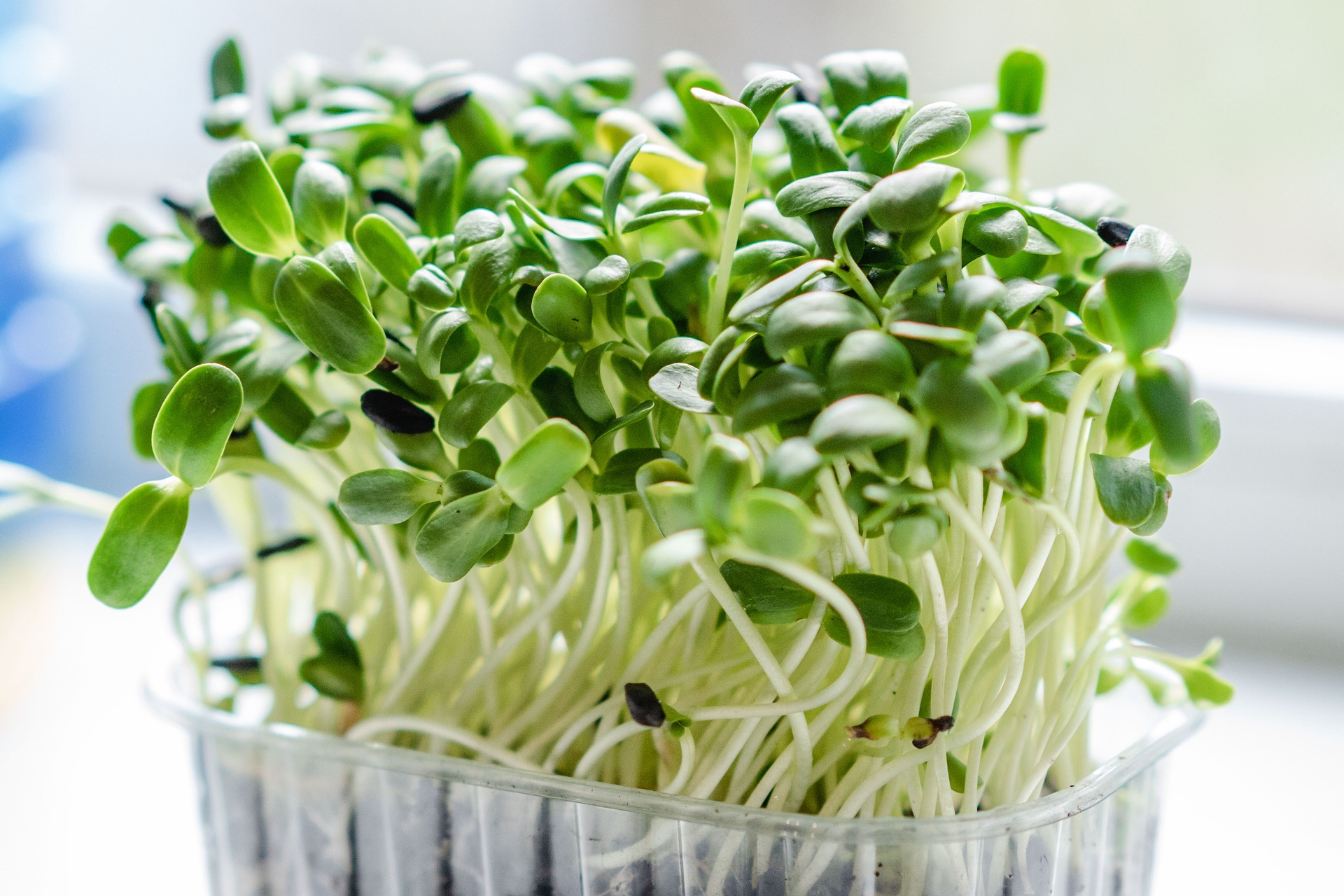 Looking to add a splash of color, texture, or spice to your dish? Elevate your menu with microgreens—the small but mighty garnish that truly packs
Read More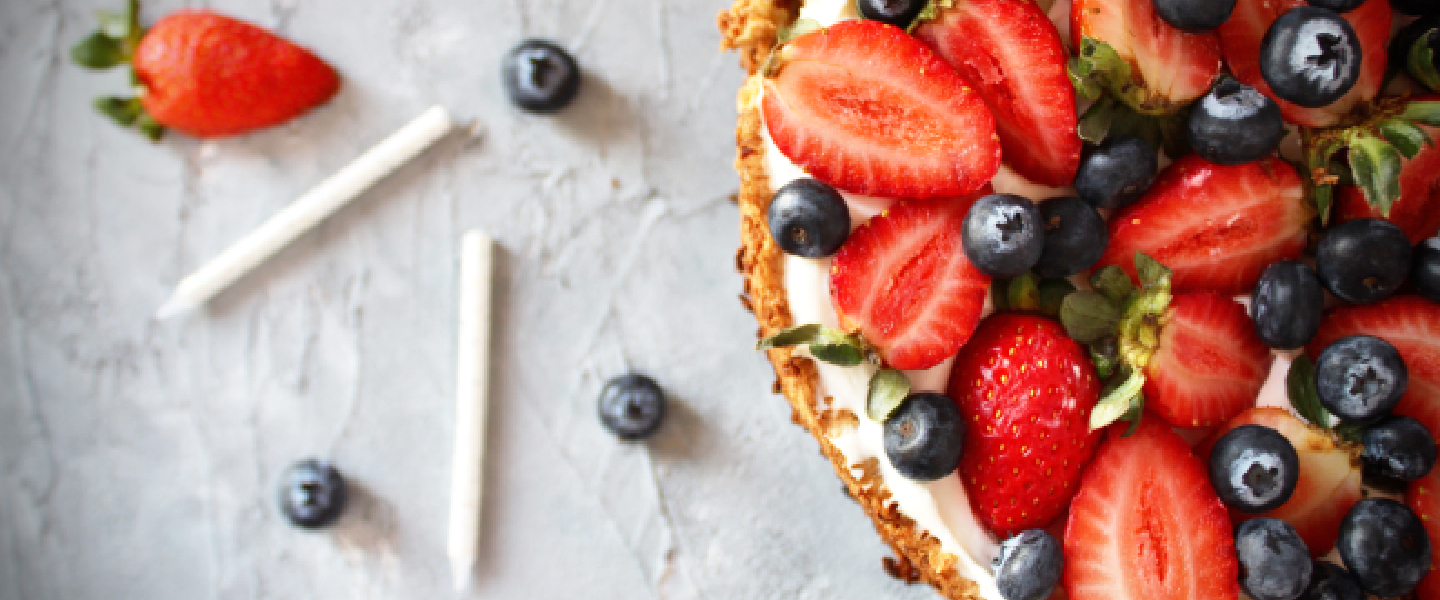 Nothing compares to a homemade gift—especially on Mother's Day. Creating something special for your mom is the perfect way to express your love and appreciation
Read More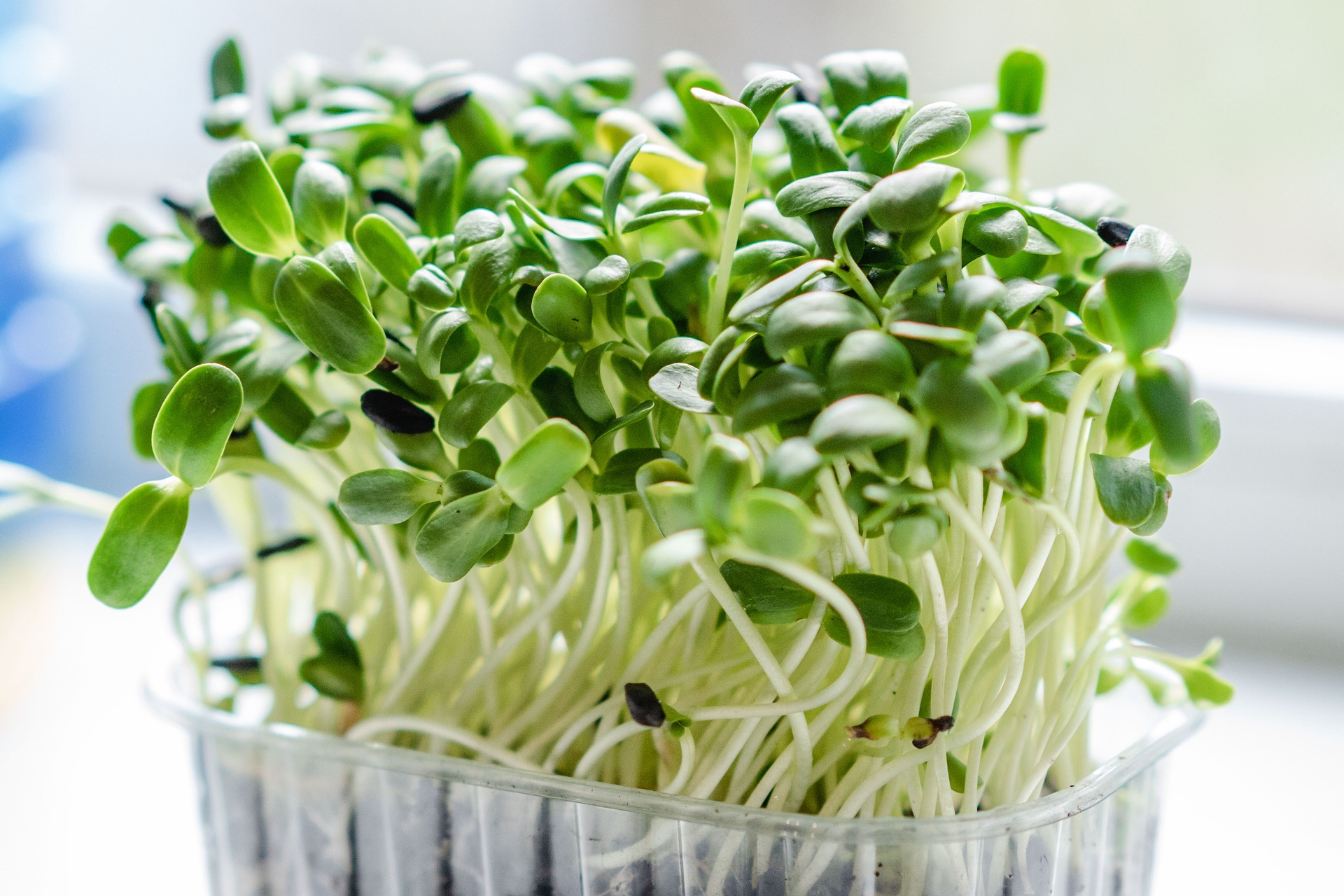 Looking to add a splash of color, texture, or spice to your dish? Elevate your menu with microgreens—the small but mighty garnish that truly packs
Read More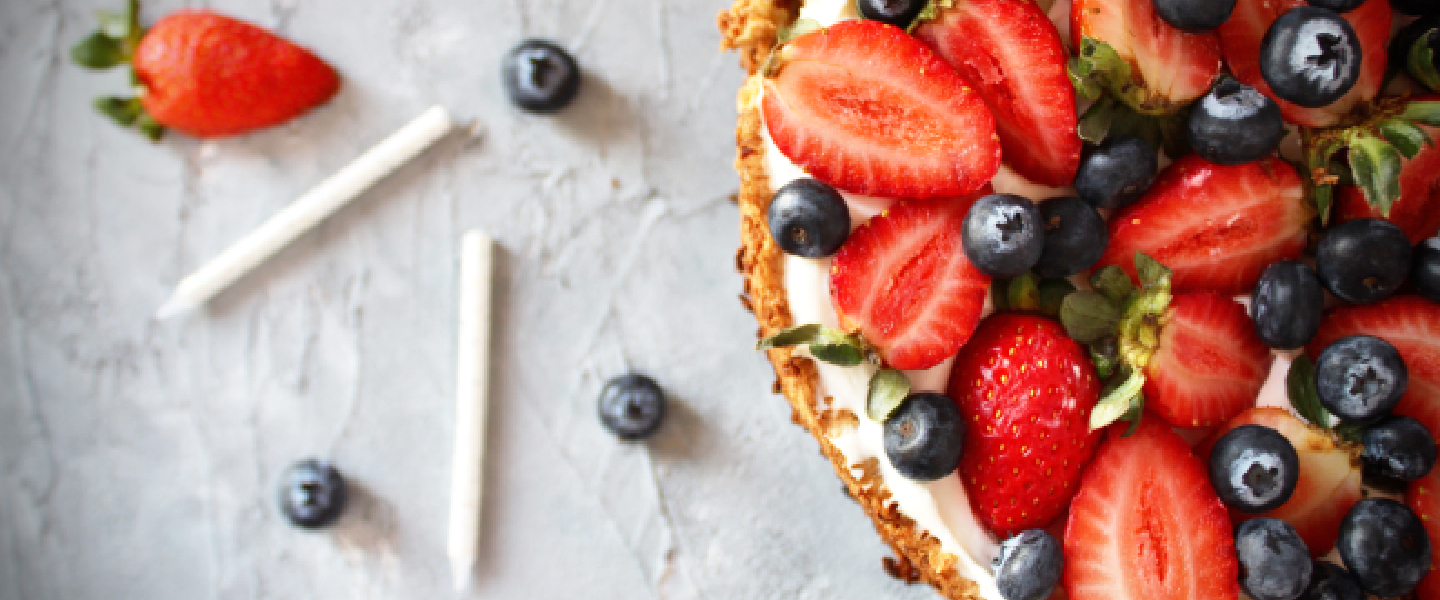 Nothing compares to a homemade gift—especially on Mother's Day. Creating something special for your mom is the perfect way to express your love and appreciation
Read More