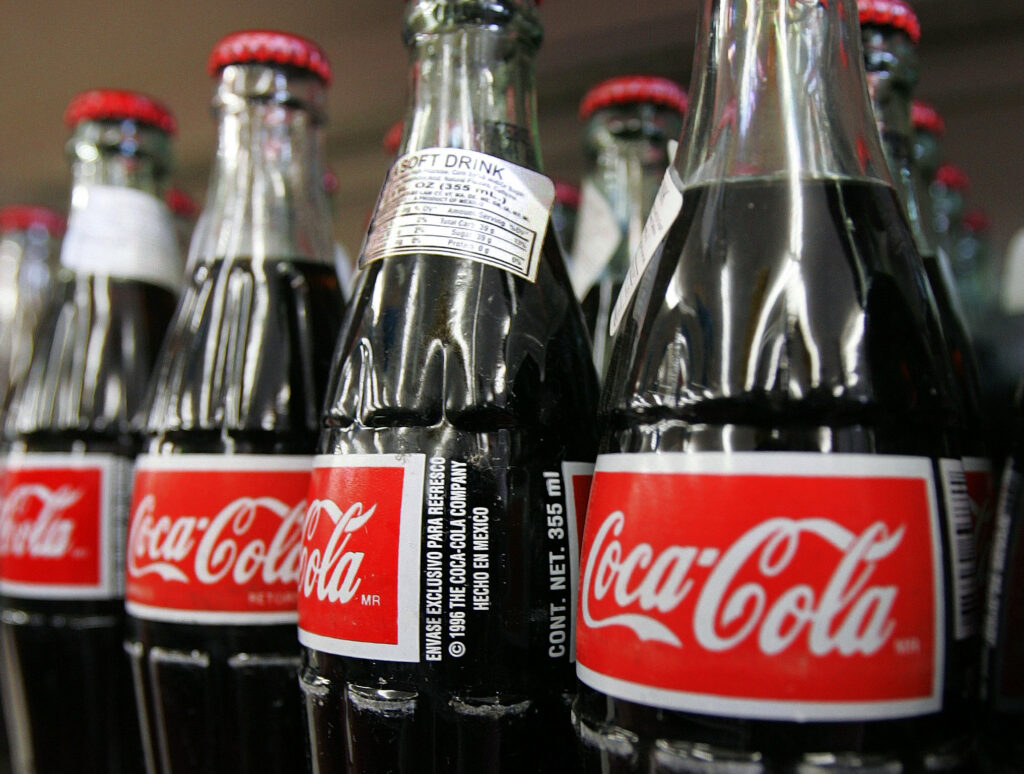 V. Marchese is pleased to announce that we now have Mexican Coca-Cola available! Mexican Coca-Cola boasts a distinctive and delicious flavor profile, made with pure cane sugar as opposed to high-fructose and corn syrup commonly found in other formulations. Each bottle is 500 ml or 16.9 oz.
ORDER YOURS NOW!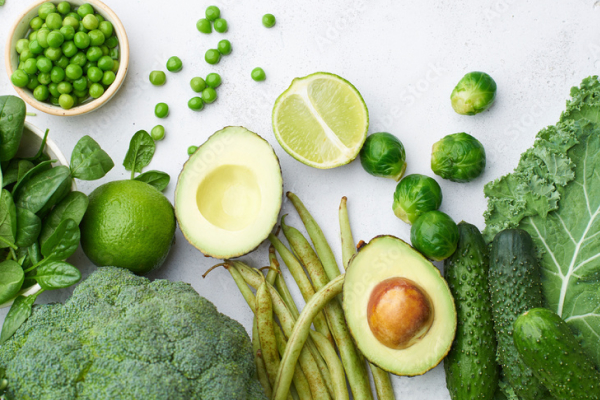 Spotlight on Organic Produce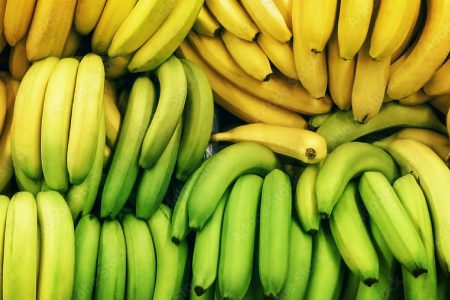 The Banana Grading System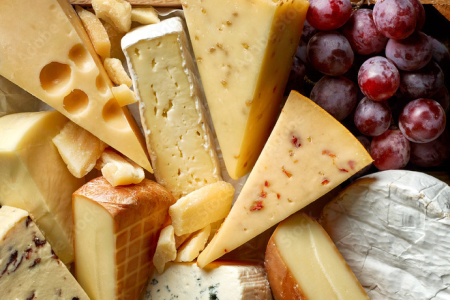 We put the 'Cheese' in Marchese!
Stay in the know with all things produce-related! The market report looks at supply and demand, pricing forecasts, and seasonal growing trends.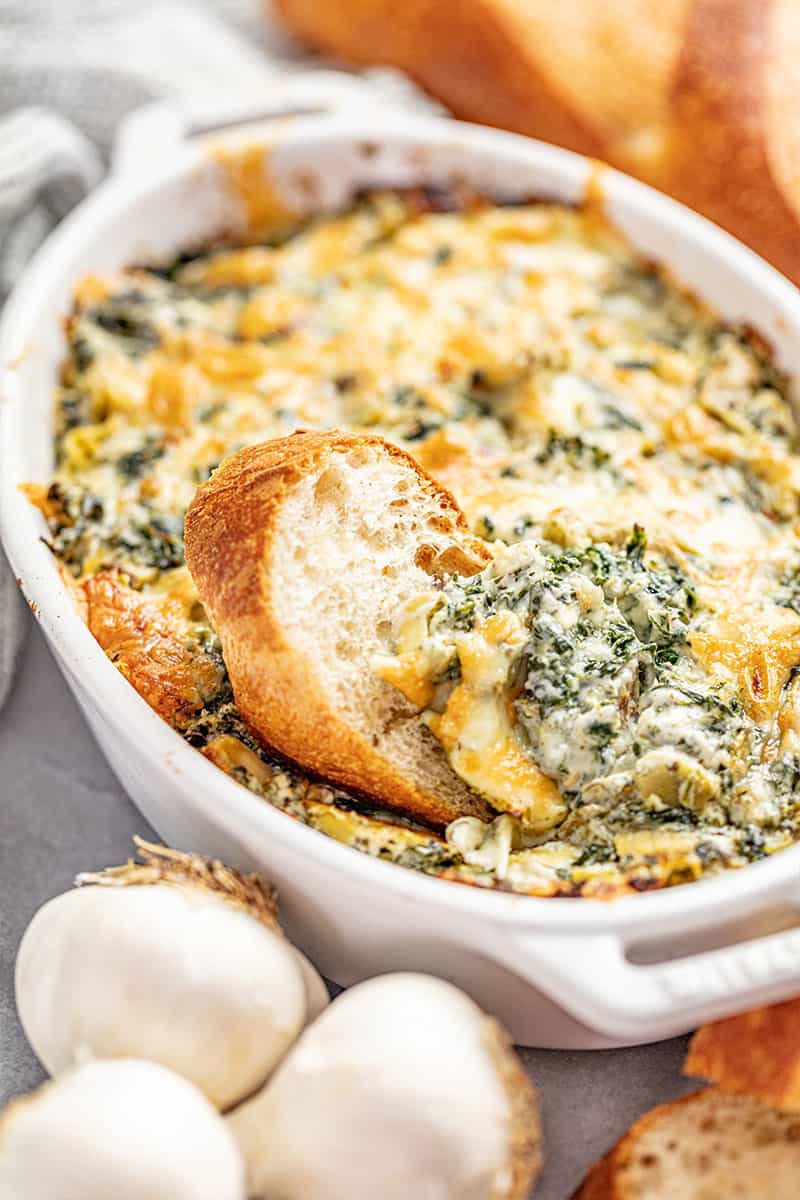 V. Marchese is headquartered in Wisconsin, so we know a thing or two about cheese. In fact, dairy is one of our specialties. With football
Read More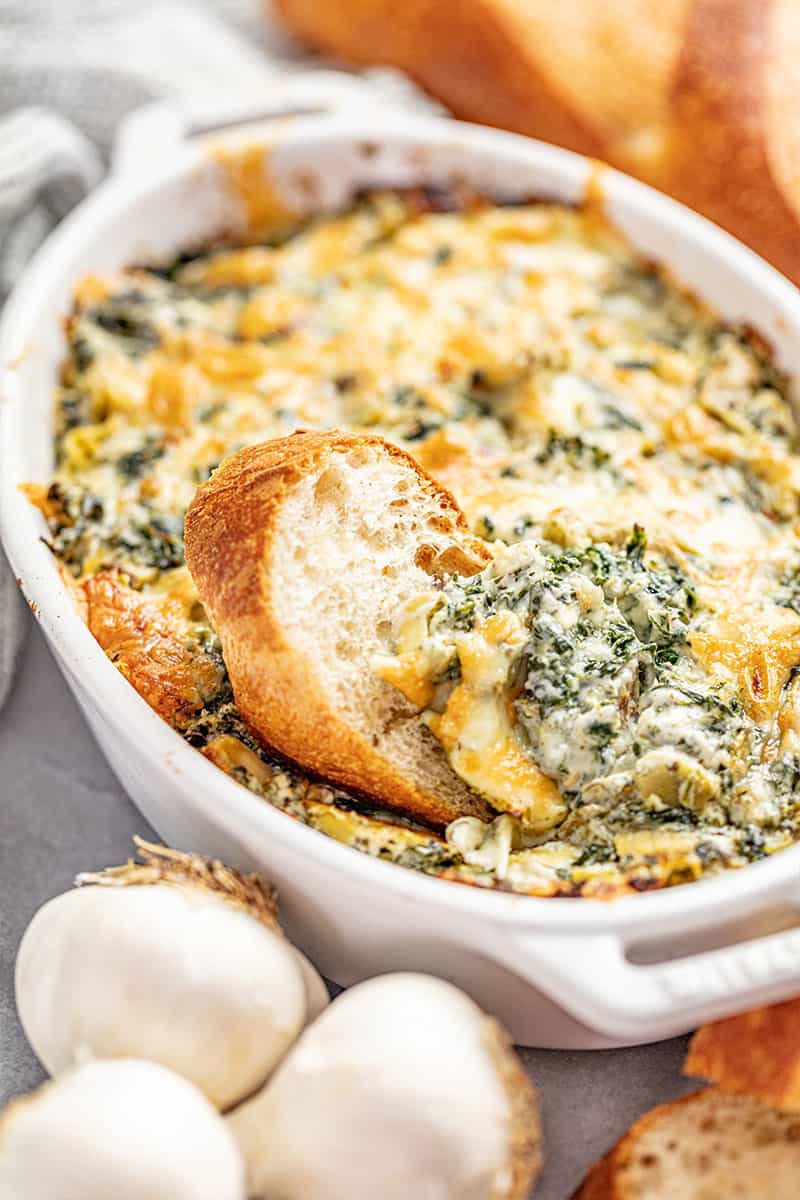 V. Marchese is headquartered in Wisconsin, so we know a thing or two about cheese. In fact, dairy is one of our specialties. With football
Read More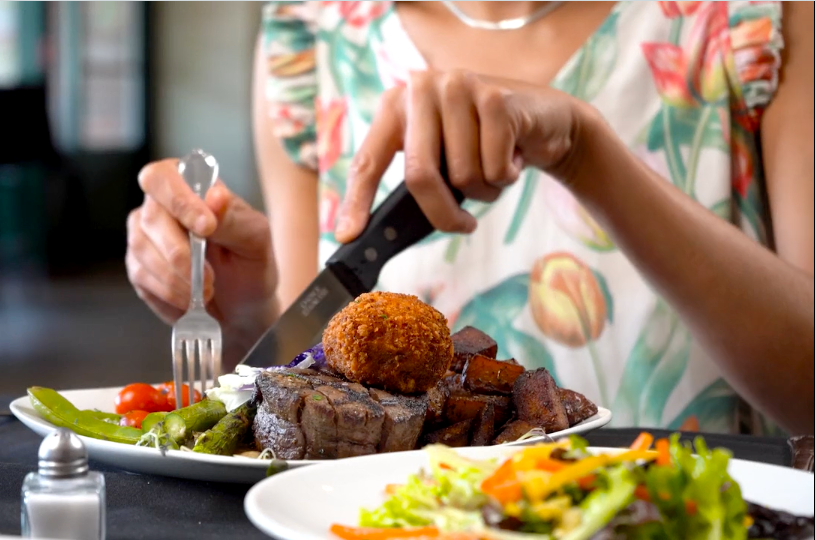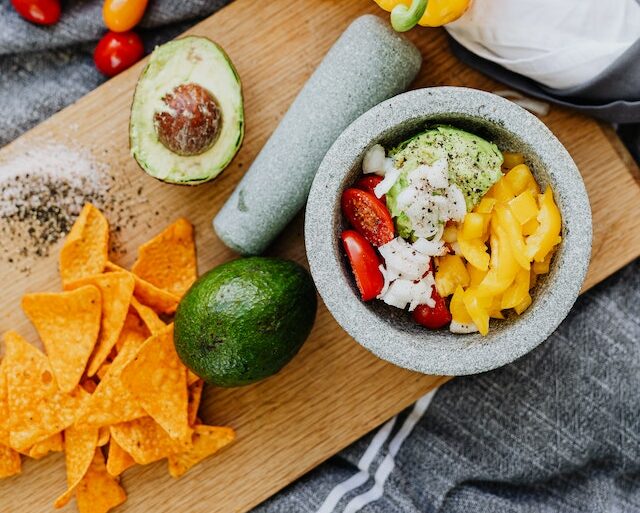 Everybody knows it's important to eat your fruits and veggies. But sometimes, plain old produce can get boring. The best part about fresh fruits and
Read More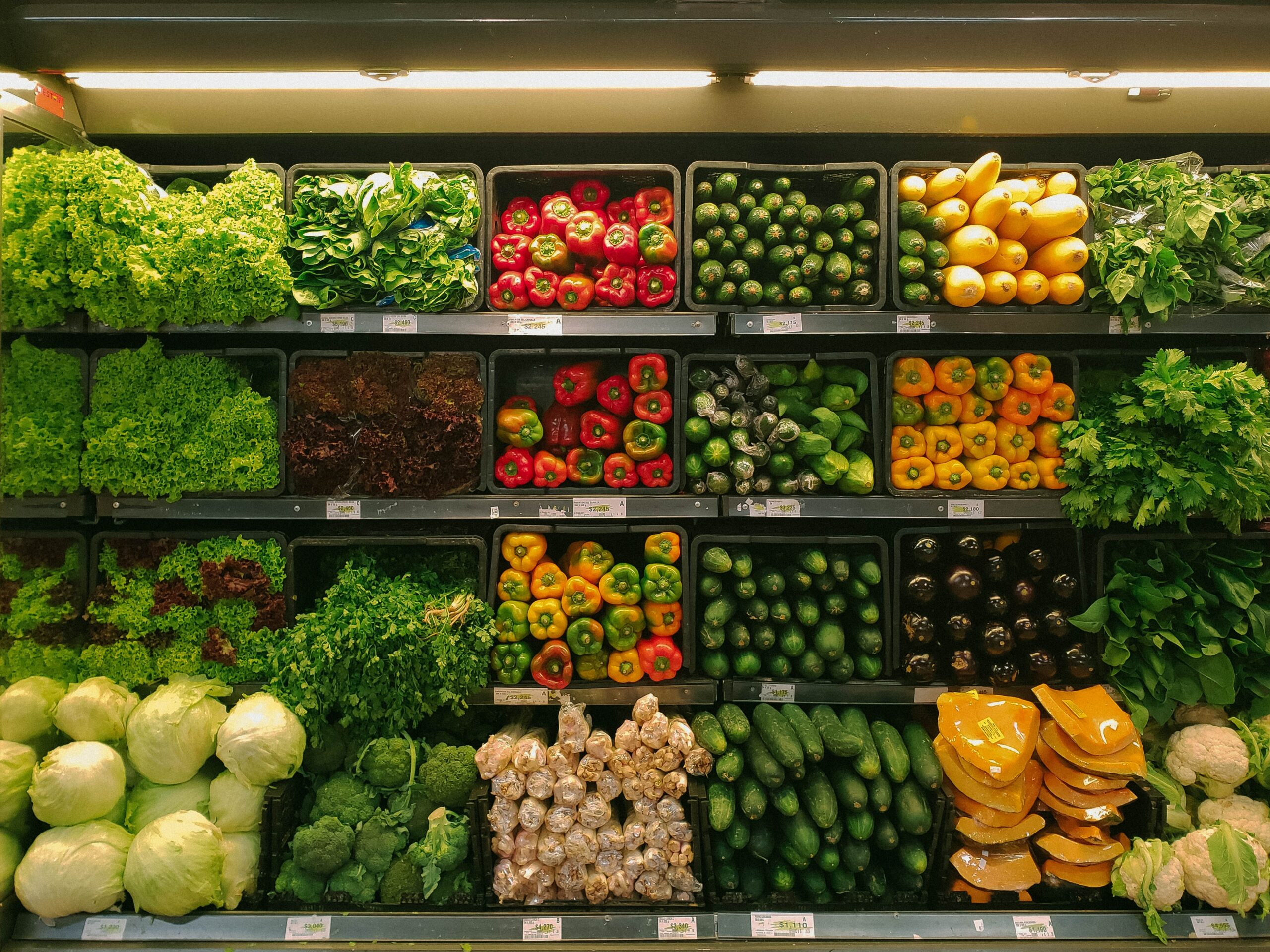 At V. Marchese, we often get asked how we're able to provide the freshest produce in the midwest. From farm to table, our products stay
Read More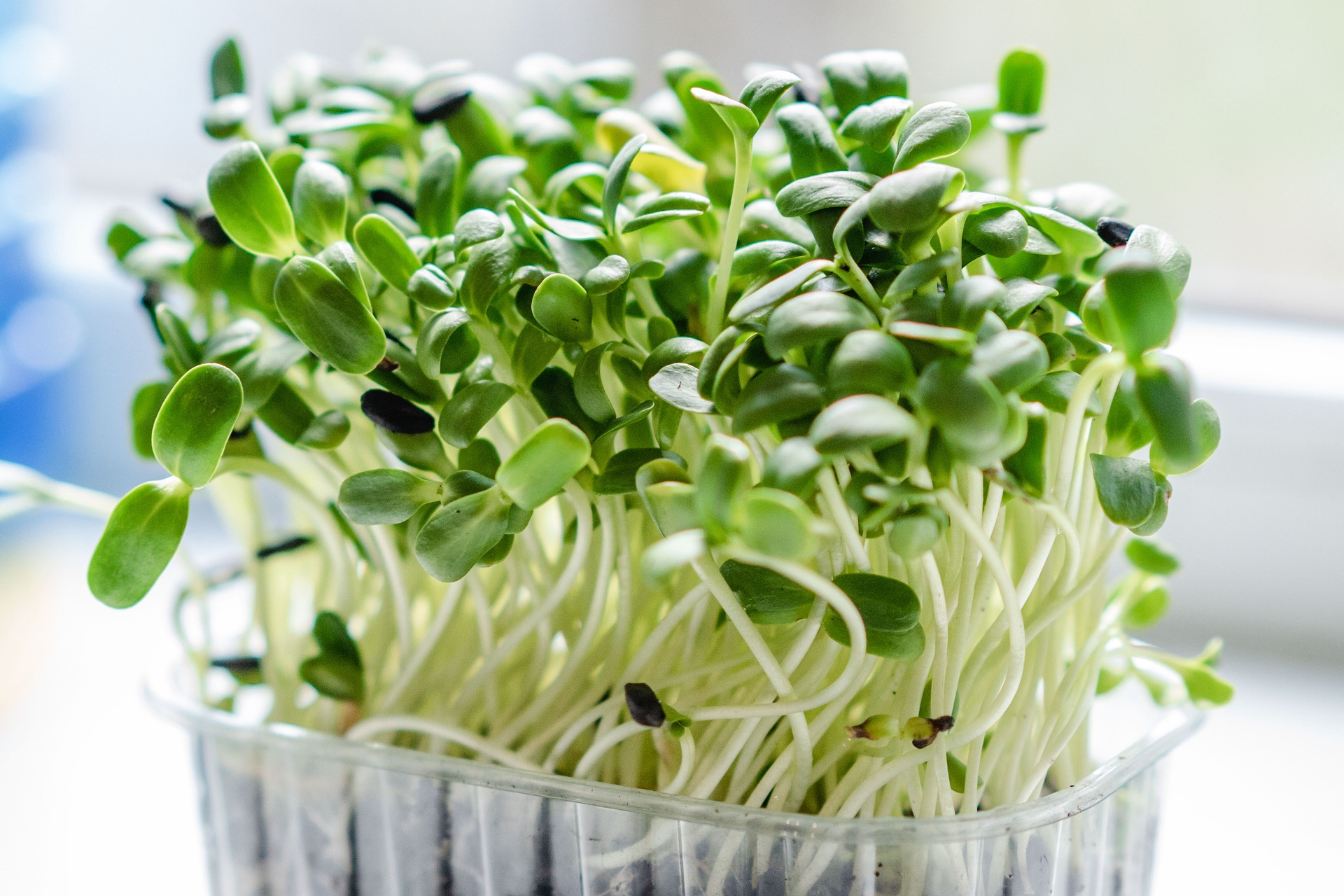 Looking to add a splash of color, texture, or spice to your dish? Elevate your menu with microgreens—the small but mighty garnish that truly packs
Read More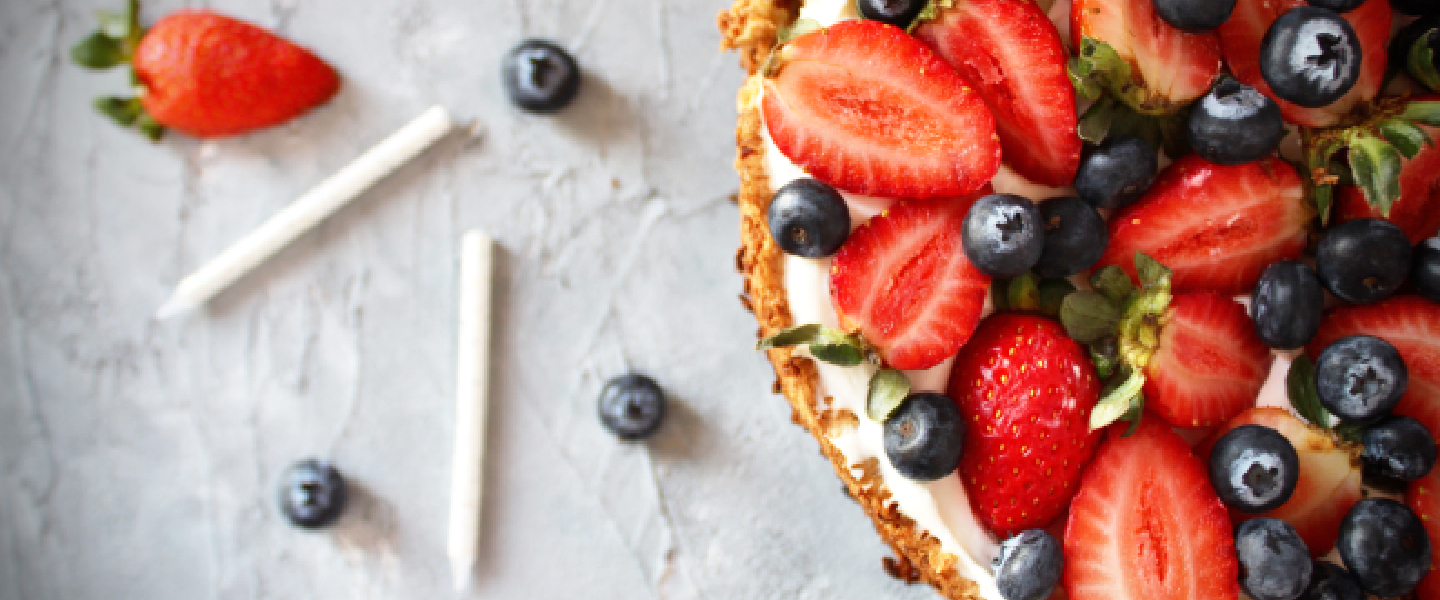 Nothing compares to a homemade gift—especially on Mother's Day. Creating something special for your mom is the perfect way to express your love and appreciation
Read More