V. Marchese is associated with the country's leading produce and restaurant groups. The following groups provide us with key resources, protections, and support in our ever-changing industry: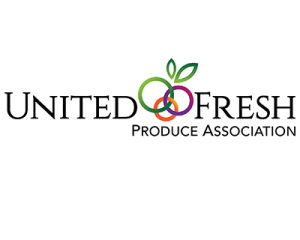 United Fresh connects Cut Fresh with growers and suppliers, from family farms up to major corporations.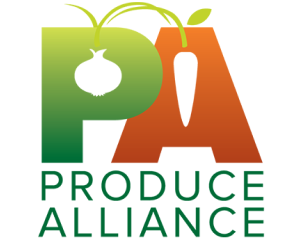 Produce Alliance represents Cut Fresh to the grower/shipper community, providing access to the highest quality fresh produce under contracts, which assures a steady supply.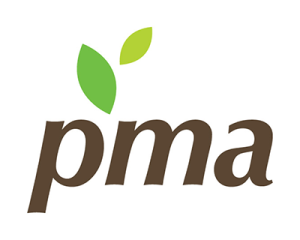 Produce Marketing Association (PMA)
The Produce Marketing Association is a trade organization representing companies from every segment of the global fresh produce supply chain. PMA helps Cut Fresh grow by providing connections with quality suppliers around the world.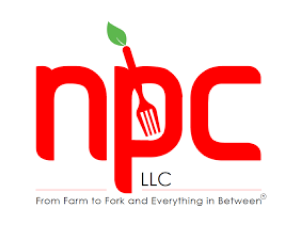 National Produce Council (NPC)
NPC has developed procurement tactics to help Cut Fresh uncover cost savings. They work closely with us to design strategic produce delivery schedules.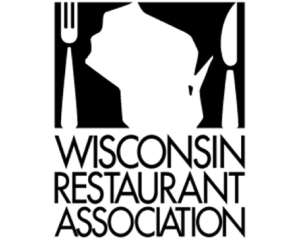 Wisconsin Restaurant Association (WRA)
The WRA connects Cut Fresh with restaurateurs and chefs all over Wisconsin looking for quality produce.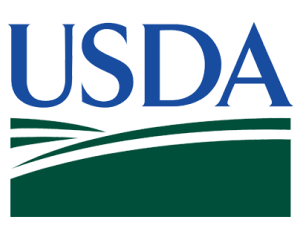 The Perishable Agricultural Commodities Act (PACA) promotes fair trade in the fruit and vegetable industry. Cut Fresh receives various legal protections, making us more stable than our competitors.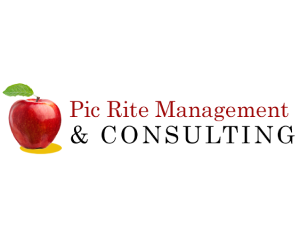 Pic Rite manages certified suppliers that deliver fresh fruits and vegetables direct to the Cut Fresh facility.
Thank you for choosing V. Marchese as your partner in delivering honest-to-goodness fruits, vegetables, and more to your customers.