V. Marchese is a family-owned company providing fresh produce, dairy, and spices to restaurateurs and culinary professionals throughout the Midwest.
Our humble origins take us back to 1934, when our namesake Vito Marchese, fondly known as the "banana man," delivered fruits and vegetables from his hand-painted truck.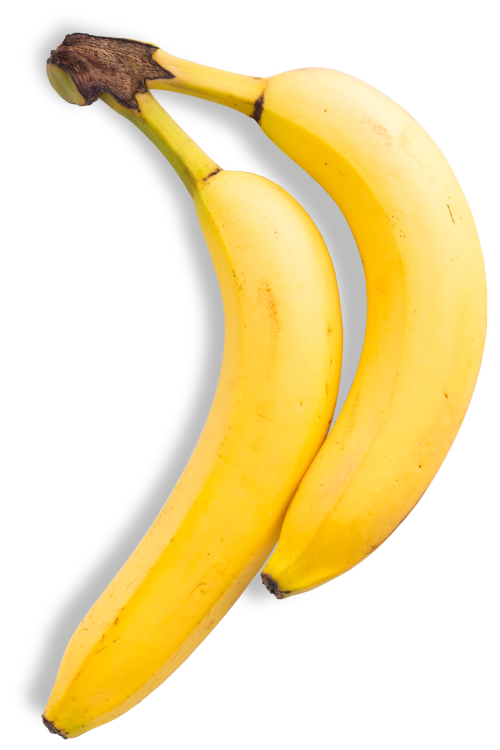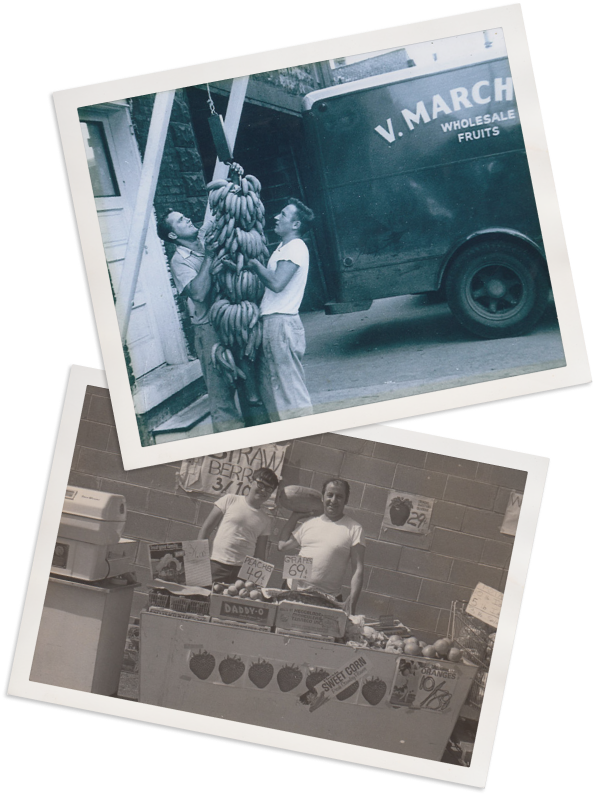 From gardens and farms to your kitchen, you can bet that our produce, dairy, and spices are the freshest of the fresh! Our intensive food safety procedures and certifications keep our facilities clean, safe, and exceeding industry standards.
Some things never change, like our commitment to quality in both our goods and our services. Nothing appeals to us more than the opportunity to show you how much we appreciate your business. Everyone in the V. Marchese family is happy to go the extra mile to ensure you have everything you need. We even share menu recommendations! Because at the beginning, middle, and end of the day, we're produce people. But we're also people people.
Thank you for choosing V. Marchese as your partner in delivering honest-to-goodness fruits, vegetables, and more to your customers.