Welcome to V. Marchese.
How can we serve you today?
You want bananas? We got the best. You want spices? We got the freshest.
You want dairy? We'd be delighted to deliver high quality milk & cheese on the market.
From gardens and farms to your kitchen, you can bet that our produce, dairy, and spices are the freshest of the fresh! Our intensive food safety procedures and certifications keep our facilities clean, safe, and exceeding industry standards.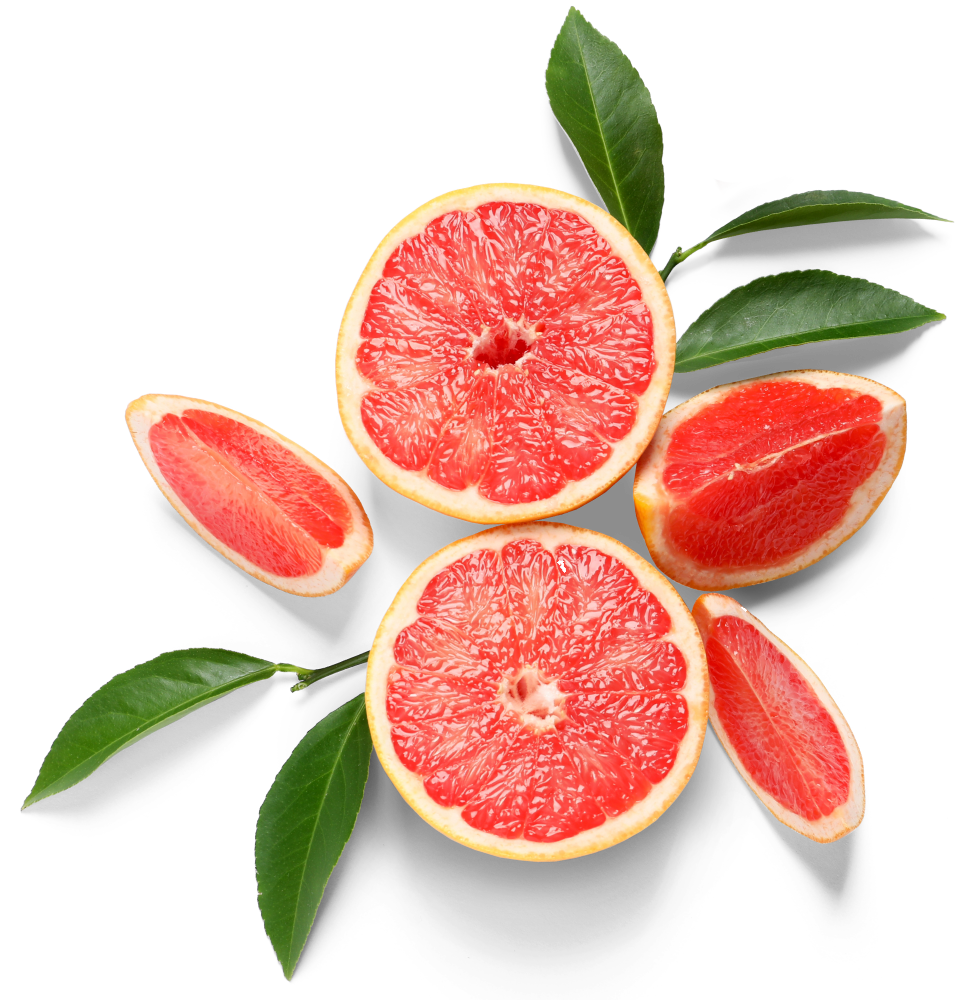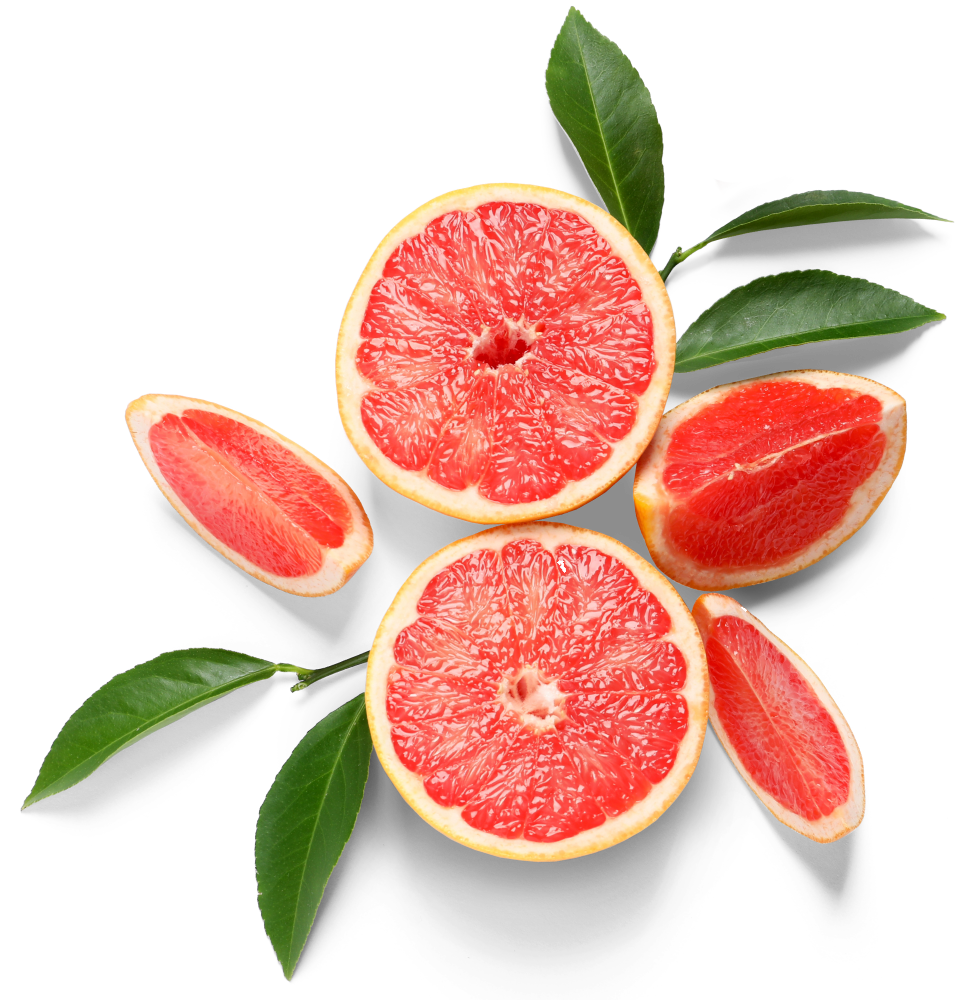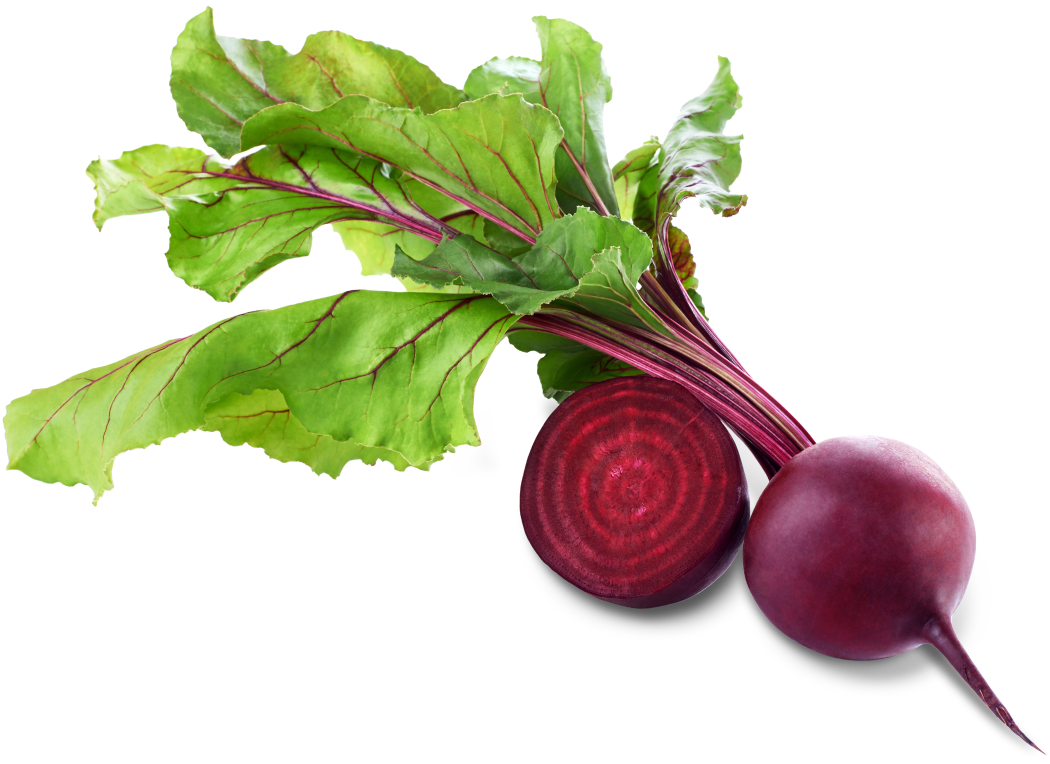 Fresh Fruits, Vegetables, and More–Since 1934!
We never take ourselves too seriously. Our products, though… now, that's a different story!
Every day is an opportunity to make a positive difference in our customers' lives. We make the most of it!
We lead by example. The best way to foster a culture of honesty, productivity, and good-natured fun is to live it out!
Lettuce prioritize safety
Our intensive food safety procedures ensure that we have the freshest, highest quality produce around. We are committed to a clean, healthy work environment!
From menu recommendations to same-day deliveries, we are here for our customers around the clock!
"One of the things I appreciate most about V. Marchese is their attention to detail.

Whether it's the careful selection of their fruits and vegetables, or the way they package and deliver their products, they always go above and beyond to ensure that their customers receive the best possible experience."
"Marchese is an excellent produce provider. They are reliable and always willing to help us get everything we need to make excellent food. The weekly market report is also really helpful, we always know what the freshest produce will be so we can serve the highest quality product. We love feeling like a part of the Marchese family."
Rich and aromatic, our top-notch microgreens add a splash of color, texture, and spice to any dish. Ready to elevate your plate?
V. Marchese has served fresh, honest-to-goodness produce since 1934—and we'll do it for a hundred years more!
V. Marchese is a family-owned company providing fresh produce, dairy, and spices to restaurateurs and culinary professionals throughout the Midwest. Our humble origins take us back to 1934, when our namesake Vito Marchese, fondly known as the "banana man," delivered fruits and vegetables from his hand-painted truck.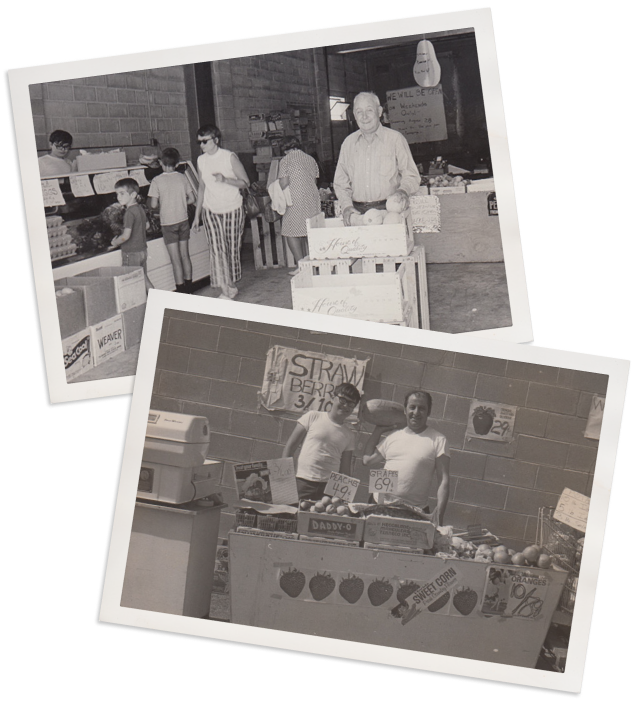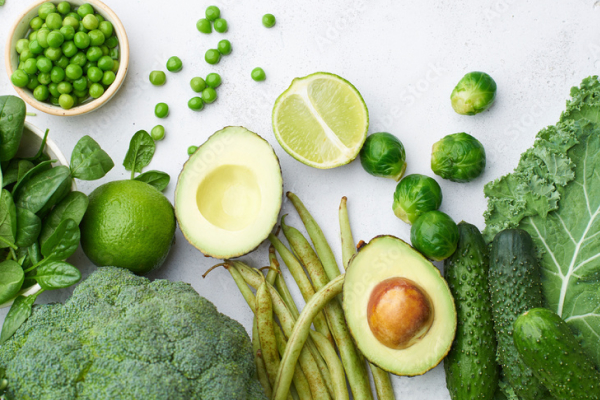 Spotlight on Organic Produce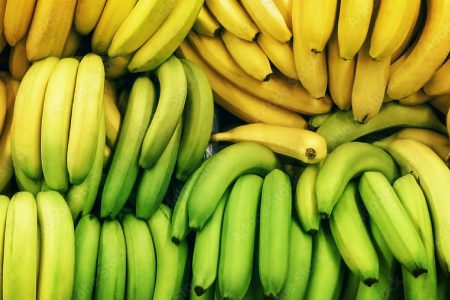 The Banana Grading System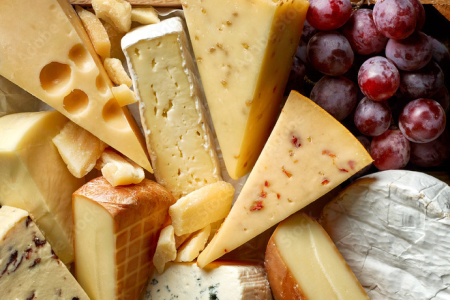 We put the 'Cheese' in Marchese!
Thank you for choosing V. Marchese as your partner in delivering honest-to-goodness fruits, vegetables, and more to your customers.